A virtual flag was sold to aid the Ukrainian armed forces.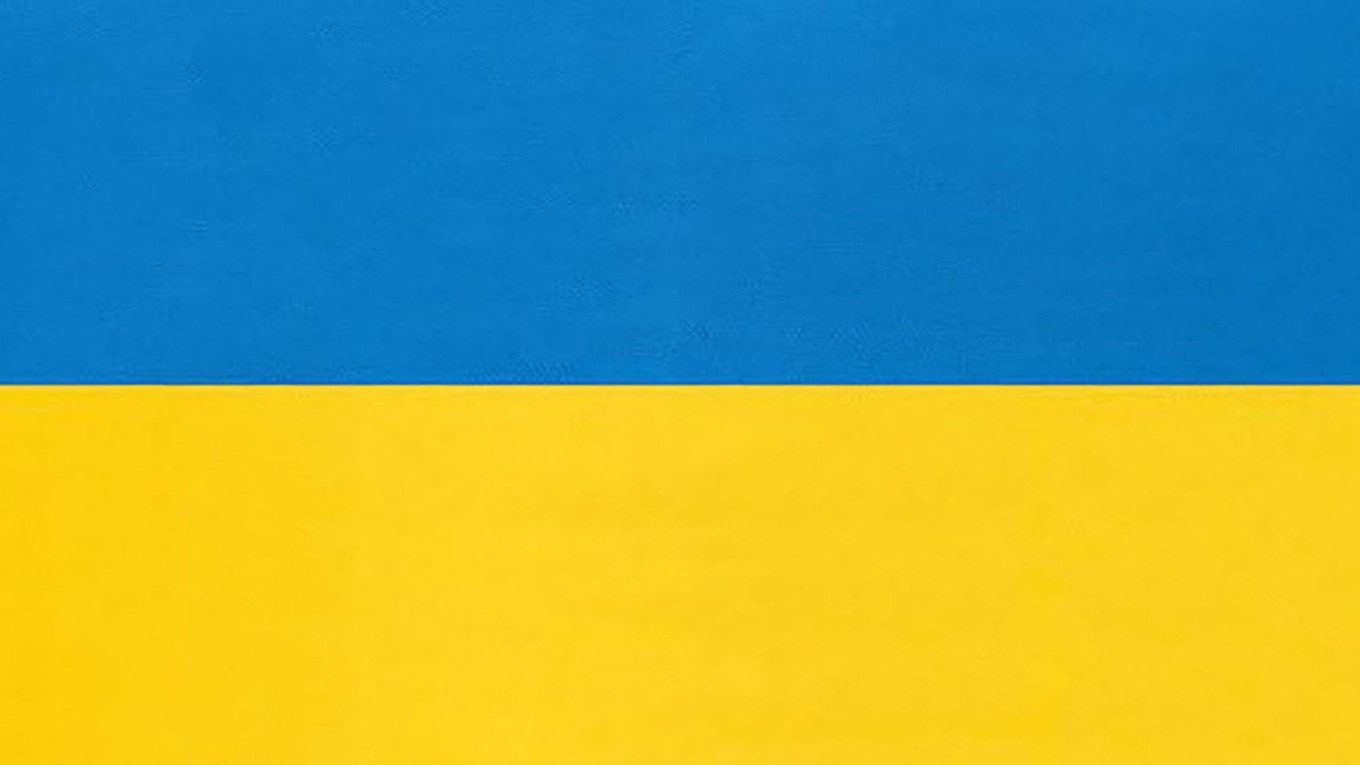 A member of Russian activist group Pussy Riot has launched an NFT of the Ukrainian flag, which has raised over $6.7 million to aid Ukraine's military.
Thousands of users participated in a digital photo fund raiser organized by UkraineDAO, a group raising money for Ukraine's humanitarian catastrophe. The organization explained that profits would be given to Come Back Alive, a campaign supporting Ukraine's military defenses.
Nadya Tolokonnikova, a member of the Russian feminist punk rock band Pussy Riot, and a political activist who is one of Putin's most vocal critics, supported the campaign. Ukraine's flag, she added in a statement, "unites us."
The Ukrainian government announced on Twitter that it will be accepting crypto donations. After Russia began its "military operation" in Ukraine, donations have been pouring in to the campaign.
NFT stands for a non-fungible token. This new type of digital asset lets people own different digital things. Over 3,200 people contributed to the sale of an NFT with a Ukrainian flag in just 72 hours!
Pussy Riot is a feminist punk rock art collective who became well-known in 2012 after they performed a "punk prayer" criticizing Russian President Vladimir Putin.
The performance of the two members, Anna and Nadezhda Tolokonnikova, was sentenced to imprisonment for two years. Despite their detention, they have continued to openly criticize the regime.
On Feb. 24, 2014, Putin announced the start of a "special military operation" in Ukraine, causing a humanitarian catastrophe and prompting global outrage.
The high-profile figures in Russian culture have long been calling for the end of armed conflict. Chief conductor of Berlin's Philharmonic Orchestra Kirill Petrenko, famous rapper Oxxxymiron and singer Sergei Lazarev, who represented Russia at the 2016 Eurovision Song Contest are among them.